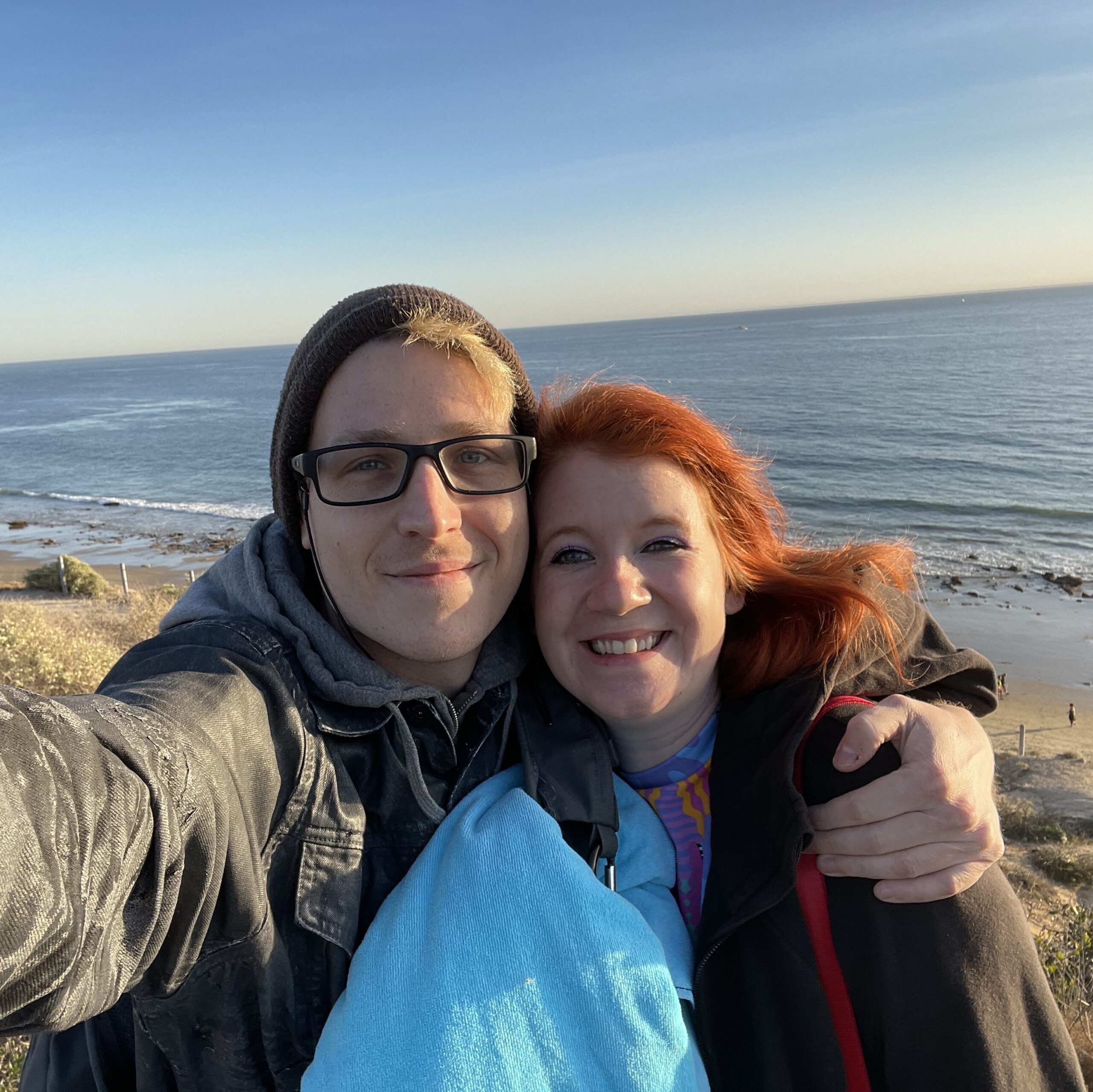 Brian Conrad Roycewicz
Game Design / Level Design since 1998
resume: pdf / docx
email: tundracool@gmail.com
I'm Brian Royce. I have love for rock-and-roll, against-the-grain pragmatism which has guided me in creating novel experiences for some of the most well-known videogames.
Across my 14 years in the industry, I've worked as a game designer & level designer with heavy emphasis on scripting. Within a small team, I've lent my hand towards 2D UI too. My most recent releases have been Lone Echo & Echo VR which have given me a considerable amount of VR design experience over the last few years.
I'm now rolling off of a multi-year project of mine named PaperCut!, an origami-themed, mobile 'micro-MOBA' which has allowed me to start Unknown Angles LLC as it moves on to being pitched to publishers.
Besides my professional work, I've been involved in various modding communities since 1998. I've helped create some fan favorites like Sven Co-op, to which I'd officially contributed with character models, and Provenance, a solo-developed Half-Life 2 single-player mod which received positive reviews.
Besides videogame design, my interests are in playing music, reading about physics, and going on adventures with my dog, Olly. Thank you for your time and consideration.
the work listed below is abridged with some of the linked screenshots coming from player or artists' websites while I was responsible for level design; credit & thanks goes to them for taking these
---
for PaperCut! (2022+):
sole developer, currently being pitched to publishers
if you'd like check a build out, please email me
for Lone Echo 2 (2020):
x
x
for Echo VR (2017):
Surge
Social Lobby 2.0
Social Lobby 1.0
Arena
Scripting
MP GD
Development Tools
x
x
x
Deformers (2017):
Big Top
Tipsy Tents
Crazy Carousel
Prickly Peak
Battle Butte
x
for Battleborn (2016):
Scripting
MP GD
x
x
for Aliens Colonial Marines (2013):
Condemned
Flushed Out
Scripting
MP GD
x
for Borderlands 2 (2012):
x
for Brothers in Arms – Furious 4 (2011 – cancelled):
x
x
x
x
for Call of Duty 4 – Modern Warfare 2 (2009):
QA
x
for Call of Duty 4 – Modern Warfare (2007):
QA
as tundra_cool:
Left 4 Dead 2: Sleepless (MP mod, 2012)
Half-Life 2: Bank Vault Break-Out (SP level, 2009)
Ravine Crossing (MP level, 2009)
Half-Life 2: Provenance (SP mod, 2009)
Half-Life: Sven Co-op (MP mod, 2002)
Snow-War: Everest (MP level, 2001)